Australia has 20-30000 species in the order Lepidoptera, of which about 450 are butterflies. There isn't a big difference between butterflies and moths. Both usually have a coiled proboscis and four scaly wings. Some butterflies are active at night, and numerous moths  fly during the day,  many of those have clubbed antennae. One of our  more conspicuous species is the large Queensland Day Moth, Alcides metaurus (family Uraniidae):
Classifying moths is often not easy: one might have to look at their genitals, which are usually withdrawn into the abdomen! Therefore, some of the moths featured in our blog posts do not have a name to them (feel free to let us know, if you can identify them!), sometimes we cannot even  determine the family (there are about 80 families in Australia). Birds are so much easier!
A few nights ago, our mothlight attracted, amongst many Christmas and Rhinoceros beetles and other moths:
Aglasoma variegata (family Lasiocampidae):
viewed from another angle:
and a portrait, showing off the 'woolly legs':
Another species, holding the abdomen in an upright position, maybe for better camouflage:
Praesusica placerodes (family Limacodidae):
A front view reveals the striped legs:
and some more moths: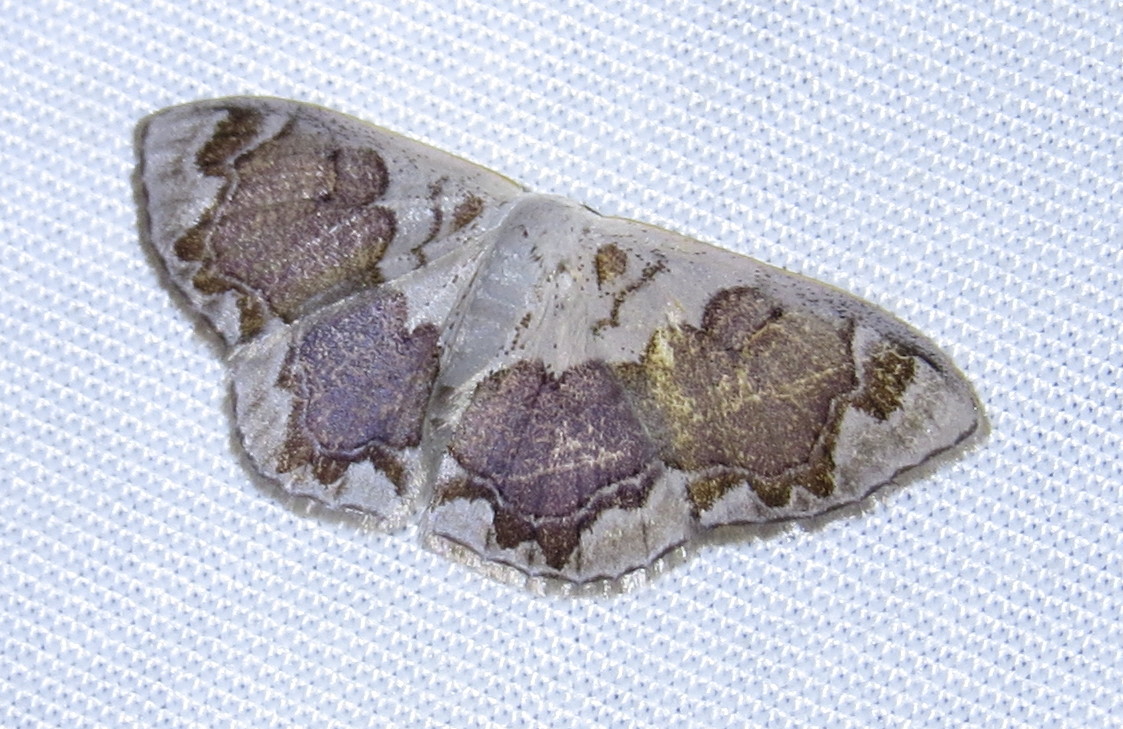 Hawk Moths (family Sphinghidae) are plentiful at the moment:
and so are the often very large Wood Moths (family Cossidae). The famous 'witchetty grubs' belong here.
The variety of patterns and shapes seems endless. These moths are well-adapted to life in eucalypt forests. You wouldn't be able to spot them  amongst dried gum leaves:
or this moth on the bark of a Red Mahogany:
There surely will be more posts to come about moths, featuring our more unusual and/or colourful species!
A most beautifully presented, and very useful guide for identifying our local moths, is Buck Richardson's book
"Tropical Queensland Wildlife from dawn to dusk, Science and Art".
Contact details for Buck are:
buckrichardson@leapfrogoz.com.au